Evolve Aesthetics and Regenerative Medicine will help you discover a superior solution to improve the appearance of cellulite, reduce dimpled skin, and improve elasticity in areas of the body that require fat reduction.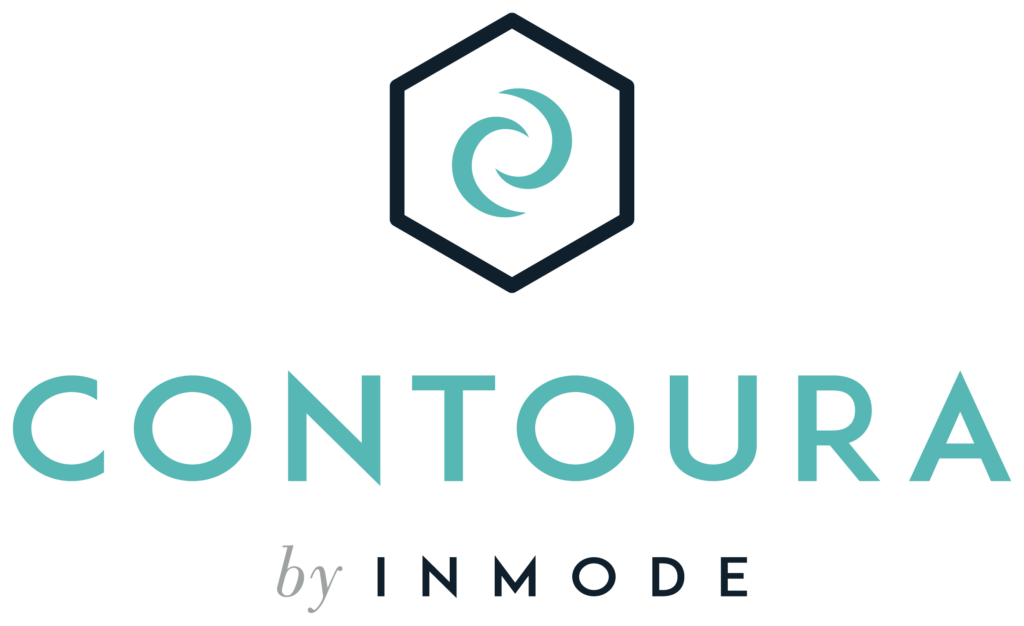 Contoura is non-surgical and non-invasive solution to reduce the unsightly appearance of cellulite.
The Contoura System is made up of 3 components:
BodyFx, Mini Fx, and Plus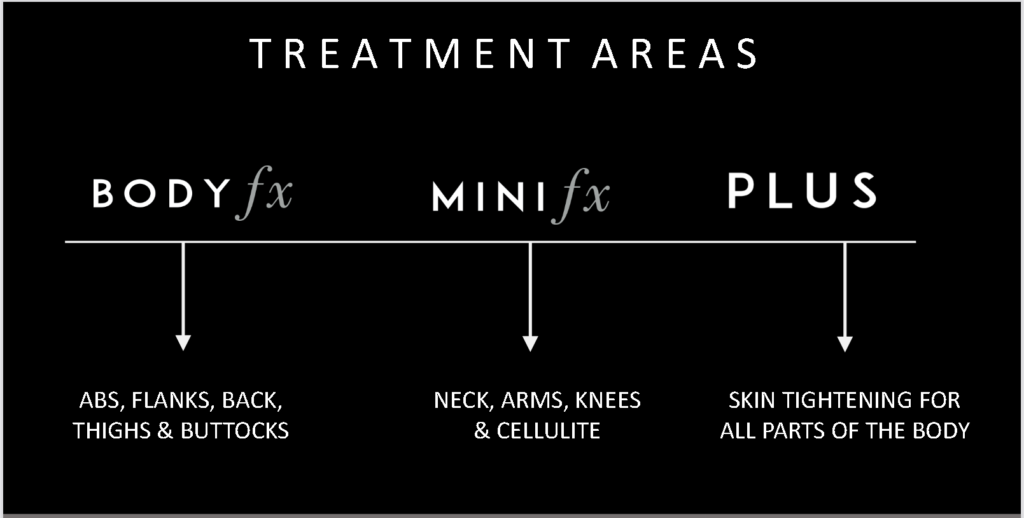 Contoura platforms use a combination of radiofrequency energy, deep tissue heating and suction to destroy fat and shape the body.
With combinations of our body contouring, Contoura, we can personalize a plan for you! Give us a call and lets get scheduled for a consult.
BodyFX address problematic fatty tissue in larger body areas such as the abdomen, back (flanks), and thighs.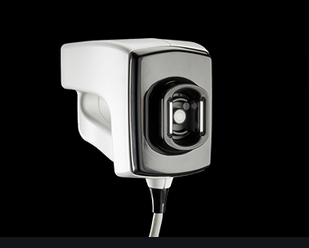 MiniFX target smaller problematic areas.
Forma Plus tightens the skin.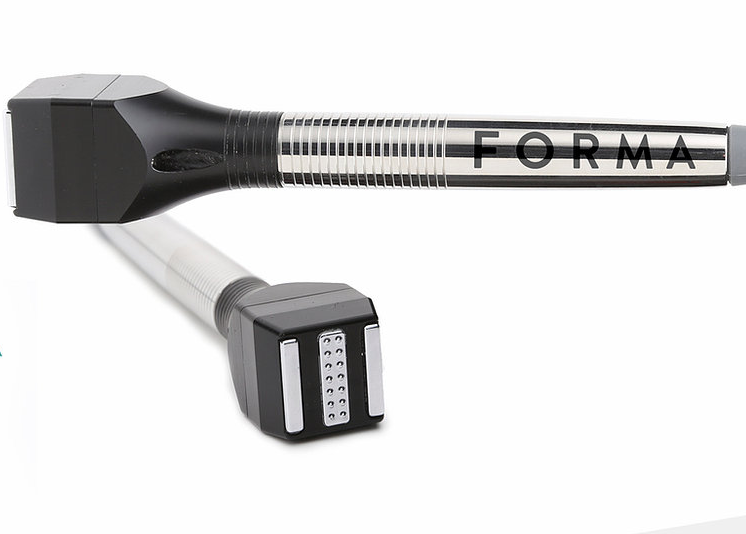 Frequently Asked Questions
What can I expect during a typical treatment?
Your aesthetic specialist will perform a thorough consultation to determine the best approach and plan of care for your needs and desired look. Most patients require 6 treatments for maximum benefit, each spaced 1 week apart.
Treatment time varies from 30-60 minutes.
Most patients find the Contoura treatments comfortable. Patients typically report a warming of the skin similar to a heating pad and a gentle pulling sensation.
What is the downtime post Contoura treatment?
There is no downtime! You can return to your regular routine immediately after these procedures without surgery, anesthesia, or scarring.
What are the common side effects?
The most common side effects reported include persistent "warmth" post treatment, as well as mild redness at the site of device application that resolves relatively quickly.
How long before I see results?
Typically, gradual results are noted two weeks post procedure. The full results of the treatment may not be noted until two-three months after the initial treatment.
How long does Contoura last?
The results of Contoura are permanent outside of the typical aging process that will occur. It is advised that you have maintenance treatments every 3-4 months.
What is the typical cost of Contoura?
Final price dependent on consultation with your aesthetic specialist, but typically:
Body Fx, package of 6 treatments: $1800
Mini Fx, package of 6 treatments: $700
Forma Plus, package of 6 treatments: $1800
Maintenance Body Fx (one treatment): $350
Maintenance Body Fx (three treatments): $900
Who should not receive Contoura?
You should not receive Contoura if you are pregnant, trying to become pregnant or are breastfeeding. Likewise, if you have a pacemaker or internal defibrillator.
Please let your aesthetic consultant know if you have a history of a permanent implant in the treated areas, such as metal plates, screws, silicone implants or an injected chemical substance.
Notify provider of any current medical history of cancer, especially skin cancer or pre-malignant moles. Notify provider of prior history of herpes simplex infection, psoriasis, eczema, rash or excessively/newly tanned skin. Be sure to notify provider as well if you have the following: an impaired immune system due to immunosuppressive diseases or are on immunosuppressive medications; severe cardiac disease, liver or kidney disease; uncontrolled diabetes or thyroid dysfunction; epilepsy; uncontrolled hypertension; history of keloid scarring or any condition that might impair healing of skin.
Be sure to discuss with your provider any surgical, invasive or ablative procedure in the treatment area in the last three months, use of fillers within last 6 months or any placement of fillers in past 6 months or Botox in past 2 weeks.