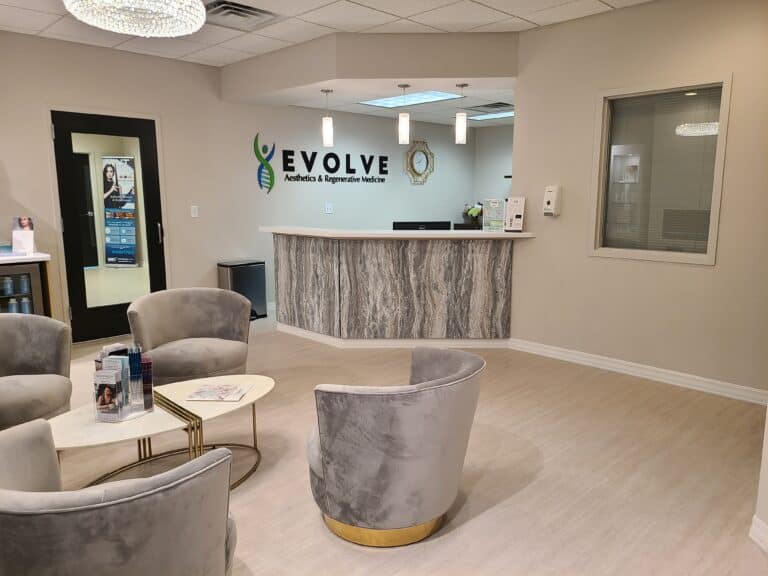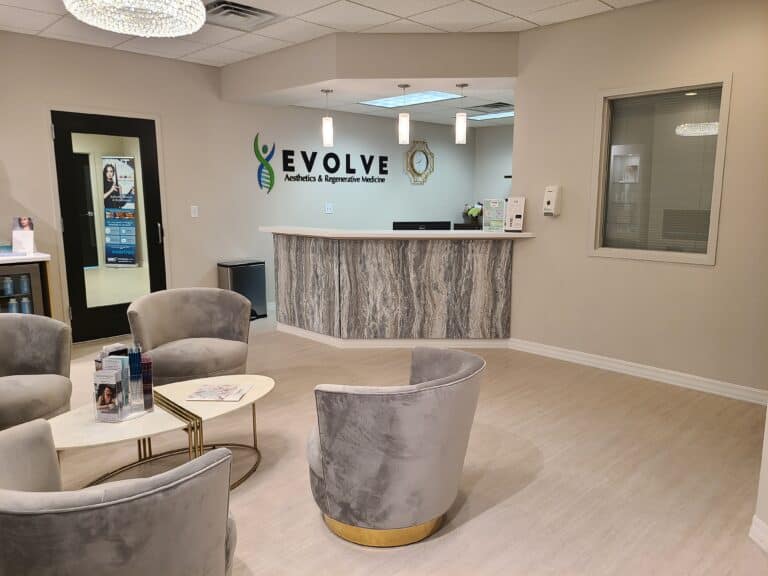 Evolve Aesthetics And Regenerative Medicine
We are excited to offer the Cedar Valley a full service Medical Spa featuring the latest in Aesthetic and Regenerative Medicine.
Our highly experienced team and advanced technology allow us to achieve the greatest patient satisfaction.
Our passion is our clients, we love to help people! Come see us today to find out how we can help you become the best version of you!
Over 50 Different Procedures
Specializing in: IV Therapy, Botox®, Xeomin®, Juvéderm®, MINT™ PDO Threads, PRP, Vampire Facelift®, Kybella®, Facial Rejuvenation, Hydrafacial™, Body Contouring, Facials, Cellulite Treatment, Female and Male Sexual Dysfunction Treatments, PRP Joint Therapy, and Vampire Hair Restoration®
Advanced Certified Practitioners
Our team consists of highly trained professionals who are ready to help take care of you!
Non-Surgical Technology
Evolve Aesthetics and Regenerative Medicine boasts a vast array of non surgical treatments to help you get the look and revitalization you want with minimal or no downtime.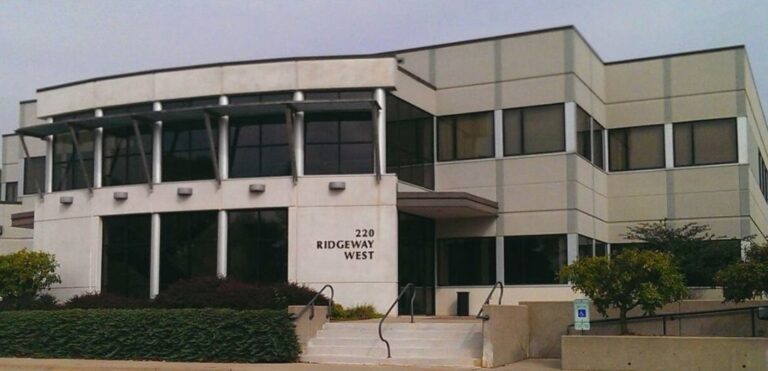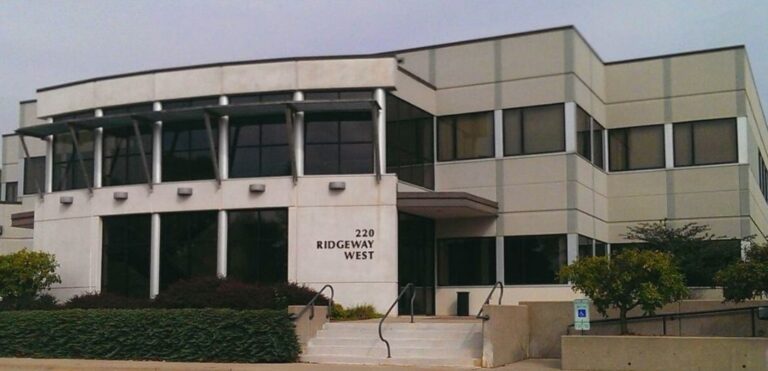 Customized Solutions for You
Consultations include examination of the patient and discussion in regards to areas that patient would like enhanced or improved. Our purpose is to enhance your natural beauty to give you the confidence that you need and deserve.
Full transparency offered in regards to cost of procedure(s).
Consultation may also include recommendations for skin care regimen tailored to the patient's needs, budget and schedule.
Give us a call and we will get you scheduled for your free consultation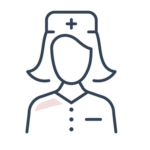 Talk with one of our Medical Specialists
Our providers have set the highest standards in medical enhancements and aim to exceed our patient's expectations.
Our Medical Professional will make the perfect plan for you
Do not hesitate, Let Evolve Aesthetics and Regenerative Medicine help you become the best version of you today!
Evolve Aesthetics and Regenerative Medicine is a Complete Wellness provider. We are the Cedar Valley's Trusted Authority when it comes to Aesthetics and Regenerative Medicine.
Regenerative Medicine
Platelet Rich Plasma treatments and RF Heat Treatments.
Non Surgical.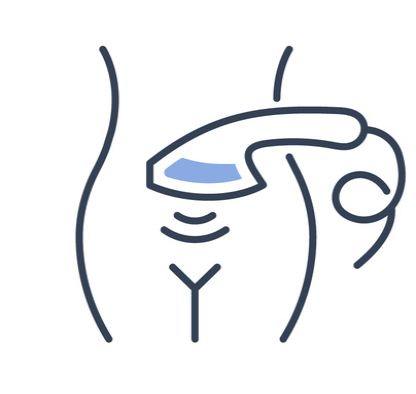 Women's Health
Gentle,effective feminine care to improve intimate issues.
Body Contouring
Hands free body remodeling, muscle Toning, and cellulite treatments
Men's Health
These are some of the toughest topics for men to talk about. Come give us a visit, and get your confidence back.
Evolve Aesthetics and Regenerative Medicine is a Care Credit Approved Provider.
CareCredit helps you pay for out-of-pocket healthcare expenses for you and your family to help manage health, wellness and beauty costs not covered by insurance.