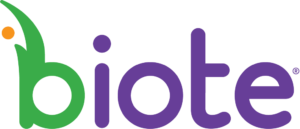 Do you suffer from hot flashes, insomnia, fatigue, mental fog, weight gain, decreased libido, depression or anxiety?
Evolve Aesthetics and Regenerative Medicine is a Biote® Certified Provider in Waterloo, nearby Cedar Falls, Iowa.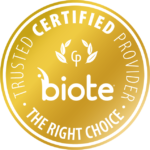 Biote® is the nation's largest hormone optimization company and has been in business
for over 12 years.
Biote® has translated more than 80 years of scientific insight into the foundation of the Biote® Method, which identifies and aims to help with the earliest signs of aging.
We at Evolve Aesthetics have chosen to partner with Biote® because we believe our patients deserve the best.
We work with each of our patients on an ongoing basis to analyze their symptoms and lab results using customized dosing to develop a unique, personalized treatment plan for each patient.
Optimize your hormones to optimize your wellbeing!
These are the many symptoms that Biote® pellet bioidentical hormone therapy could help with:
Hormone Imbalance Symptoms for Women:
• Fatigue*
• Night sweats*
• Hot flashes or flushes*
• Decreased sex drive*
• Weight gain*
• Trouble sleeping*
• Irritability*
• Anxiousness*
• Mood swings*
• Low mood*
• Discomfort during intercourse*
Hormone Imbalance Symptoms for Men:
Low sex drive*
Fatigue*
Loss of muscle mass*
Increased body fat (especially in the
waist area) *
Decreased bone mass*
Mood changes*
Low mood*
Irritability*
Brain fog*
Elevated blood sugar*
Stress*
Anxiousness*
High cholesterol*
*These statements have not been evaluated by the Food and Drug Administration. These
products are not intended to diagnose, treat, cure, or prevent any disease.
Evolve Aesthetics and Regenerative Medicine is a Biote Certified Provider located in Waterloo, nearby Cedar Falls, Iowa.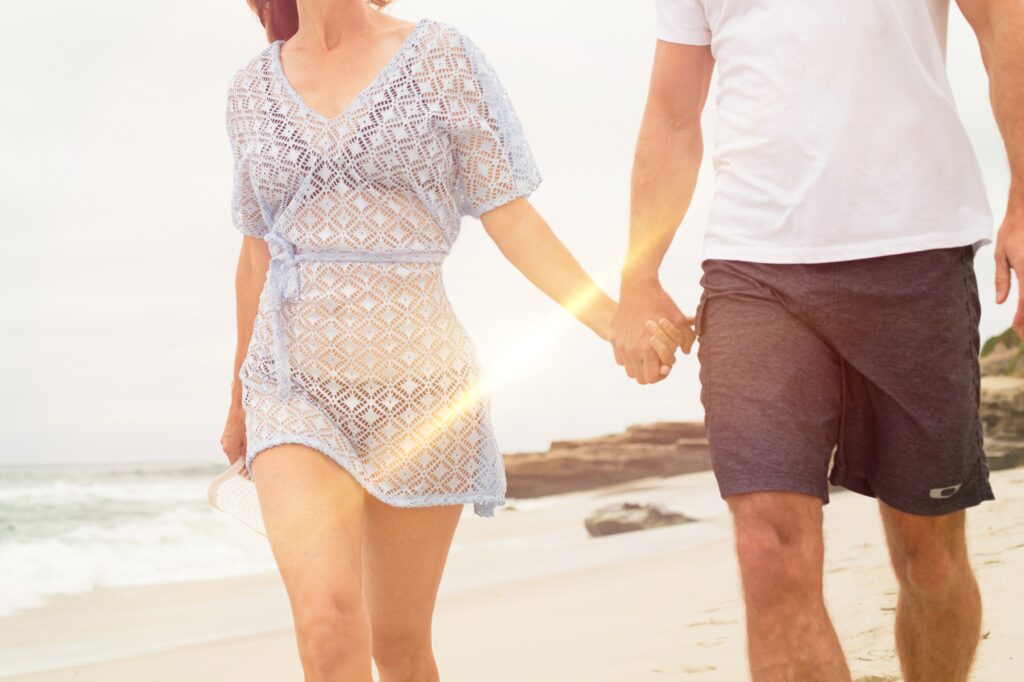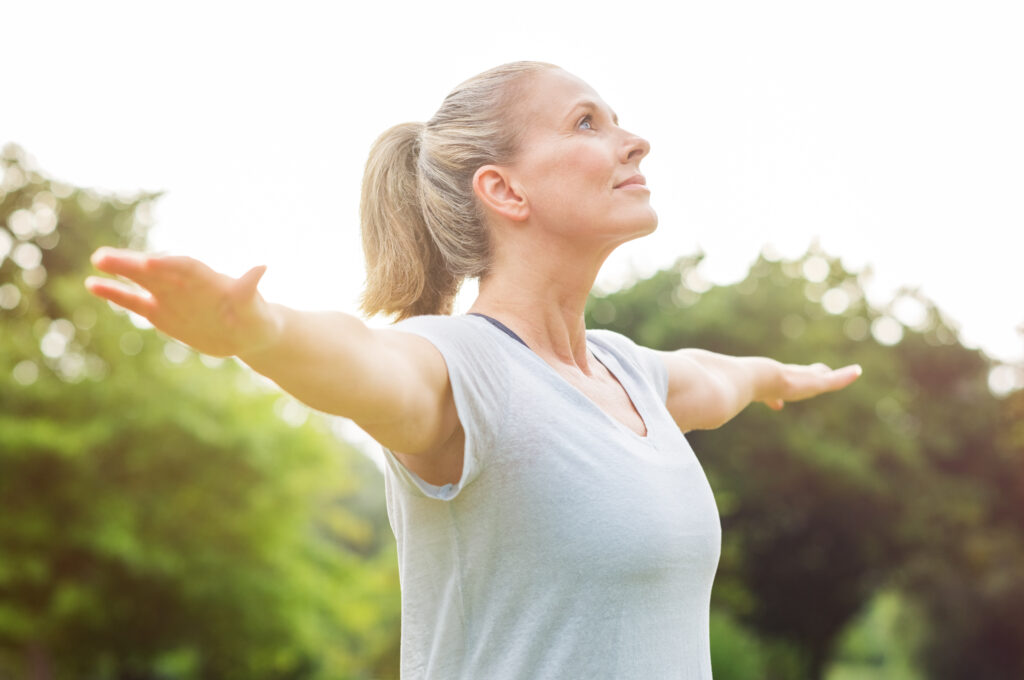 Getting Started
Getting started with hormone optimization is easy!
Contact us at Evolve Aesthetics and Regenerative Medicine today to discuss if you may be a good candidate for hormone optimization – you will fill out a simple health assessment and schedule bloodwork to evaluate your current hormone levels.
Your Biote® Certified Provider will review your lab results with you and develop a personalized care plan based on your results and health goals.
Most people see results after their first round of pellets, however it many take up to two pellet insertions before experiencing their desired results.
You deserve to feel better no matter your age.
If you are tired of dealing with the symptoms of hormone imbalance and want to take action, you should contact Evolve Aesthetics and Regenerative Medicine today!
Frequently Asked Questions
What is Bioidentical Hormone Replacement Therapy?
As we age, our bodies naturally start to reduce the amount of hormones like testosterone and estrogen they produce.
Hormones such as these are incredibly important to how many areas of your body function – such as your brain, heart, bones, reproductive organs, and more. When these hormones are out of balance, people can experience a number of different symptoms.
Bioidentical Hormone Replacement Therapy (BHRT) is a method of restoring the balance
of your hormones and aiming to relieve these symptoms, using compounded hormones
that are identical in structure to those your body naturally produces. That way, your body recognizes and uses these replacement hormones in exactly the same way it would hormones it produces naturally.
How do I get started?
Your medical provider will perform a thorough consultation to determine the best approach and plan of
care based on your symptoms. A thorough medical history will be obtained. If you are deemed a
potential candidate, a comprehensive blood test will be performed to check hormone levels. You can
be scheduled for pellet insertion If you are found to be a candidate for bioidentical hormone
replacement therapy.
What should I expect during a typical pellet insertion?
After thorough consultation and comprehensive labs, a patient is brought into the exam room. The
insertion site, usually somewhere around the upper buttocks, is numbed. A small incision is made, and
the hormone pellet is inserted. Afterward, the insertion site is covered with a small bandage. The pellet
dissolves, and the body absorbs the contents, leaving nothing behind.
How soon will I see results?
Every patient's symptoms are unique, so each journey is customized to fit their needs. Some patients
report seeing improvement in as little as four weeks, but full optimization can take up to six months.
Many patients report feeling the benefits after the second insertion.
How often will I need Biote® pellet hormone therapy?
Females typically need pellet insertions every 3-4 times per year, males 2-3 times per year.
What is the cost of Biote® hormone replacement therapy?
Final price dependent on consultation with your medical provider, but typically:
$150 for initial consultation
$200 for initial blood test
$300 for consultation and blood test same day (savings of $50)
Female pellet treatment $399
Male pellet treatment $799
What is the downtime after pellet insertion?
After the pellet-insertion process is complete, it's best to avoid lower body exercise for a short period of
time. Walking is fine, but more strenuous exercise is not recommended. Showers are permitted, but
bathtubs, hot tubs, and swimming should be avoided. After the bandage is removed, you can resume
normal exercise and swimming routines.
Biote® is a registered trademark of BIOTE HOLDINGS, LLC. All Rights Reserved.