Having trouble deciding which awesome services are right for you? Try them all and save money with Evolve Memberships.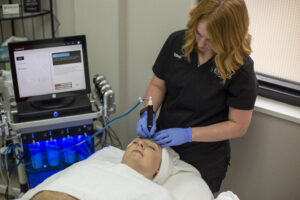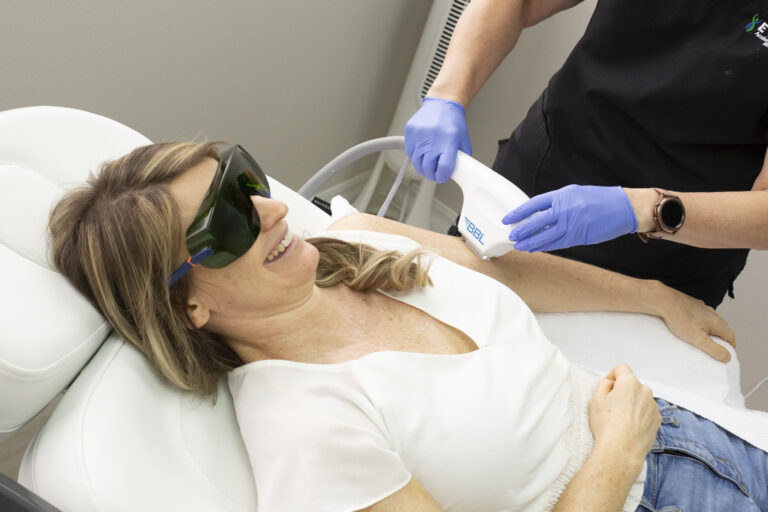 What are Evolve Memberships?
On an annual basis, we have a membership program, becoming a member of which, you can receive many of our amazing services for a special bundled rate. Just a couple rules: No rollovers, all services and discounts must be used within 1 year from purchase date, lastly, membership is non-transferable.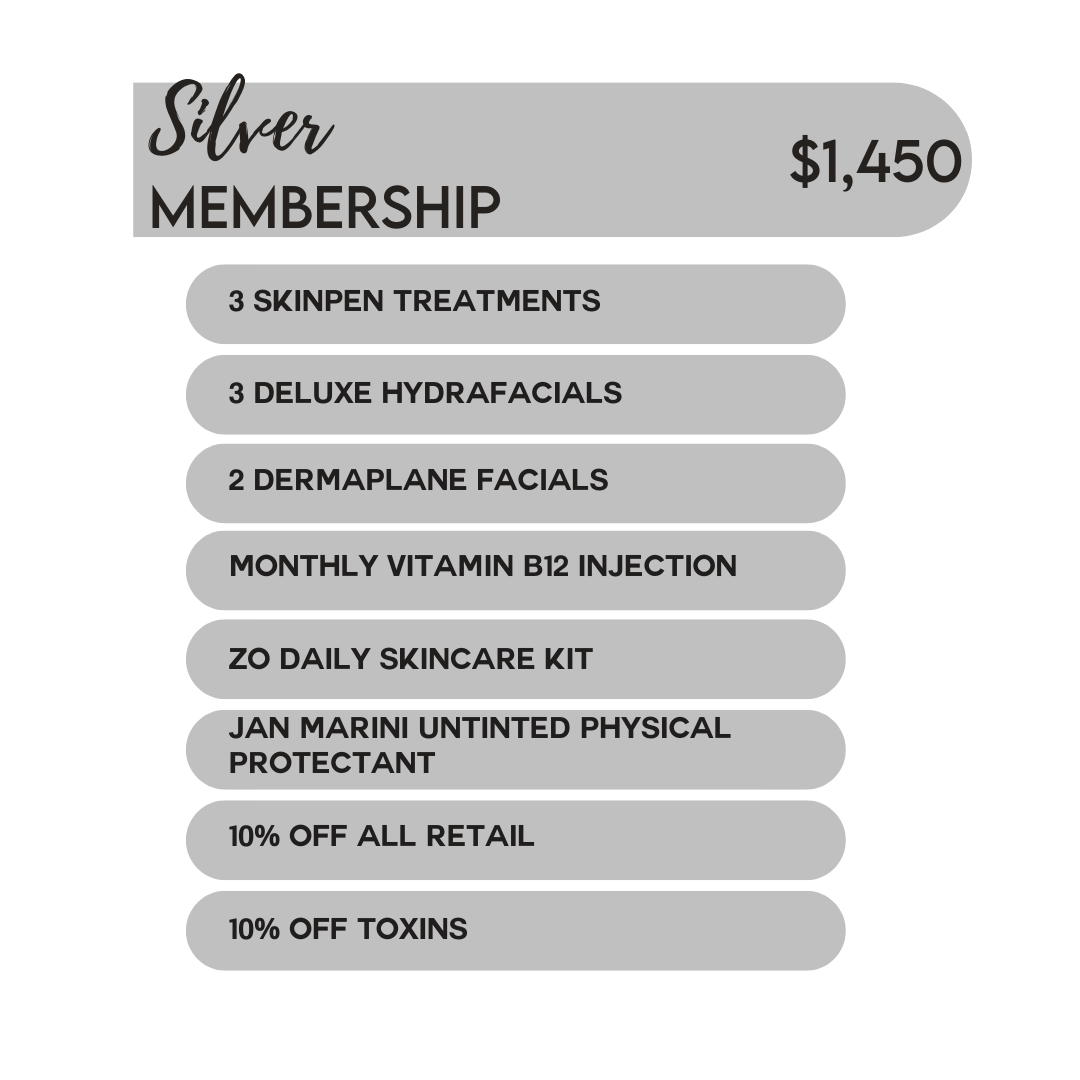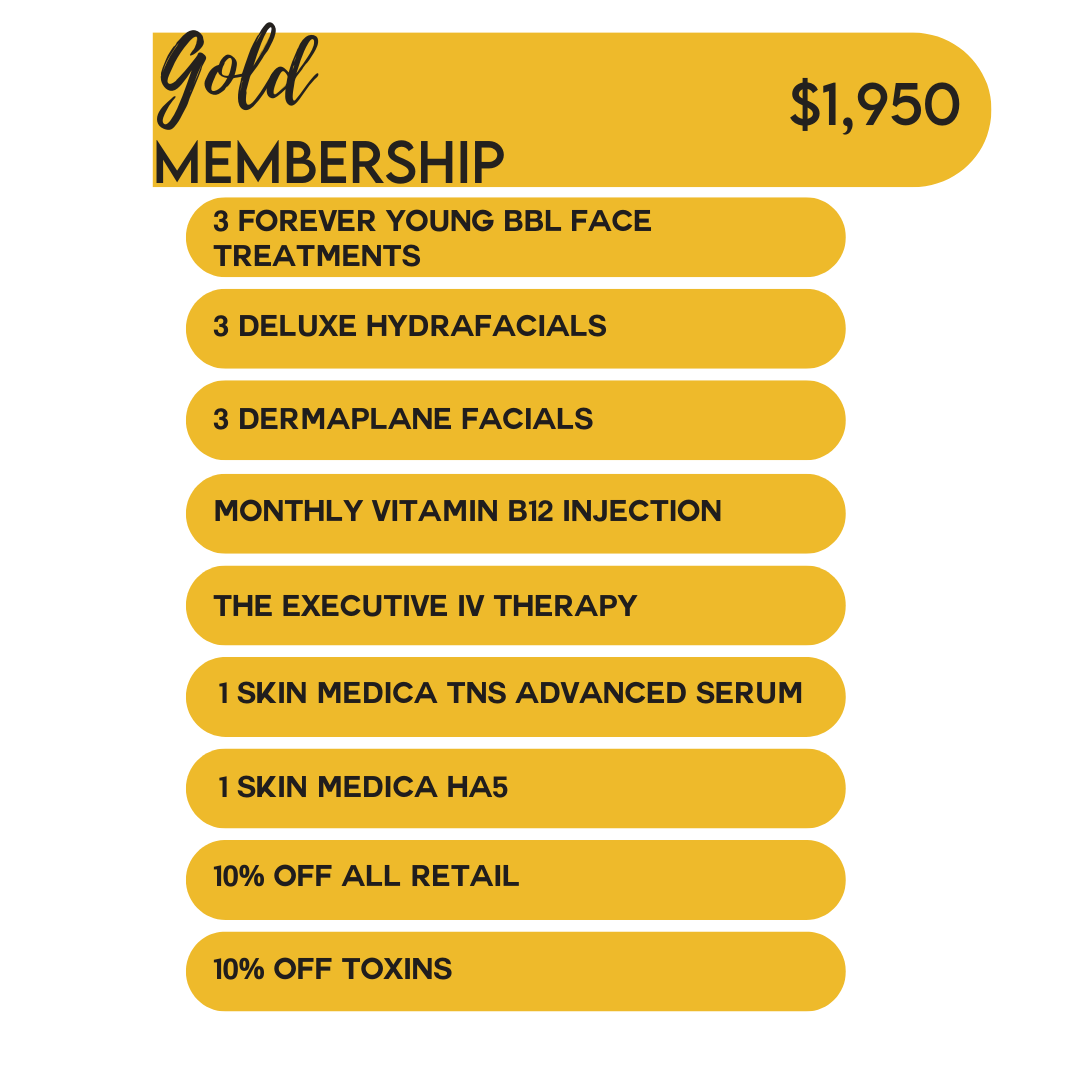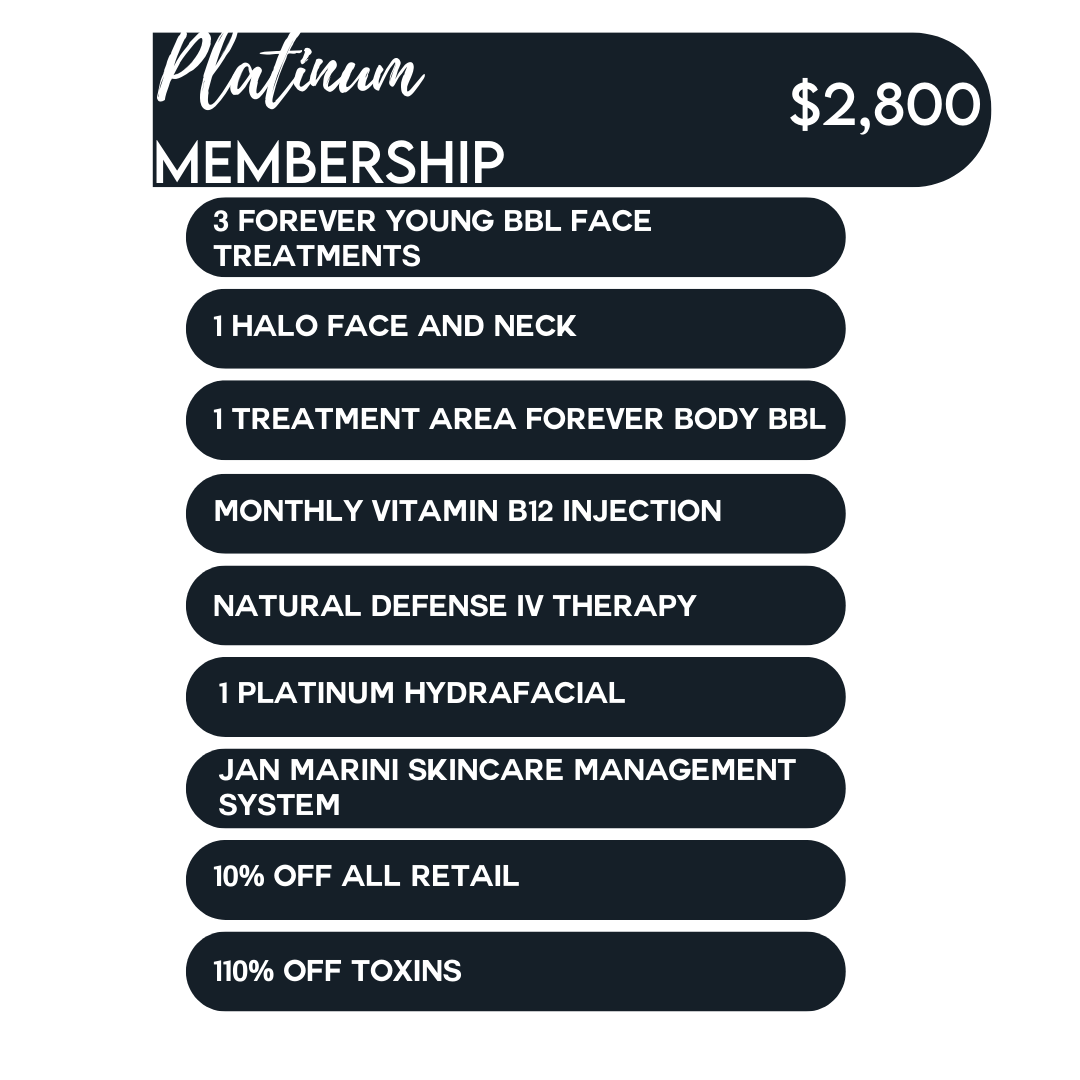 Platinum
Savings of $1,335+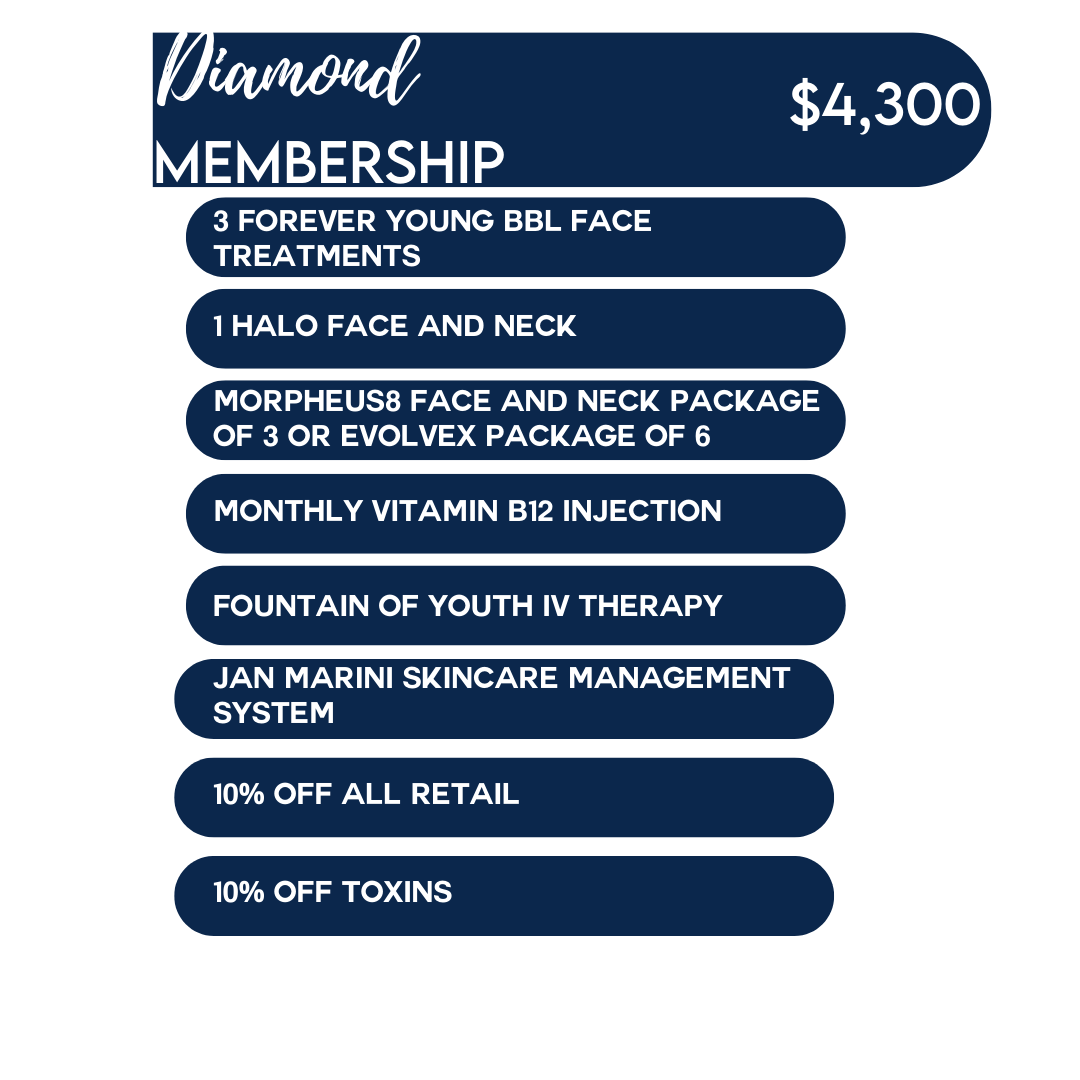 Diamond
Savings of $2,160+
Modern Anti-Aging Approach
Call Evolve Aesthetics Now!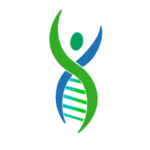 Located in Waterloo, IA proudly serving all the Cedar Valley