Do you suffer from skin laxity/looseness of the face causing bags under your eyes, jowling, or loose hanging skin of neck or body?
Discover a superior way to remodel your face and body, stimulate collagen and resurface skin with Morpheus8!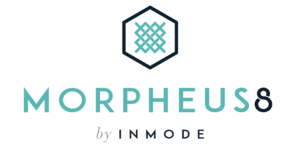 Morpheus8 is a fractional skin treatment that stimulates collagen production of the underlying layers of the dermis. By targeting the deeper layers of the skin, tissues of the face and body can be remodeled to reveal a more radiant youthful appearance.
Morpheus8 is the future of Radio Frequency Micro Needling and our practitioners at Evolve Aesthetics and Regenerative Medicine can not wait to help you today!
Minimally Invasive
Body and Face Treatments
Large and Small Areas
Enhance Skin
Build Collagen
Face, periorbital area, abdomen,
thighs, legs, and buttocks.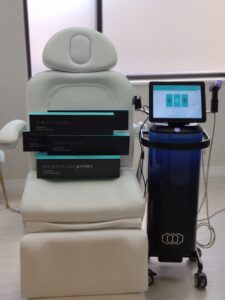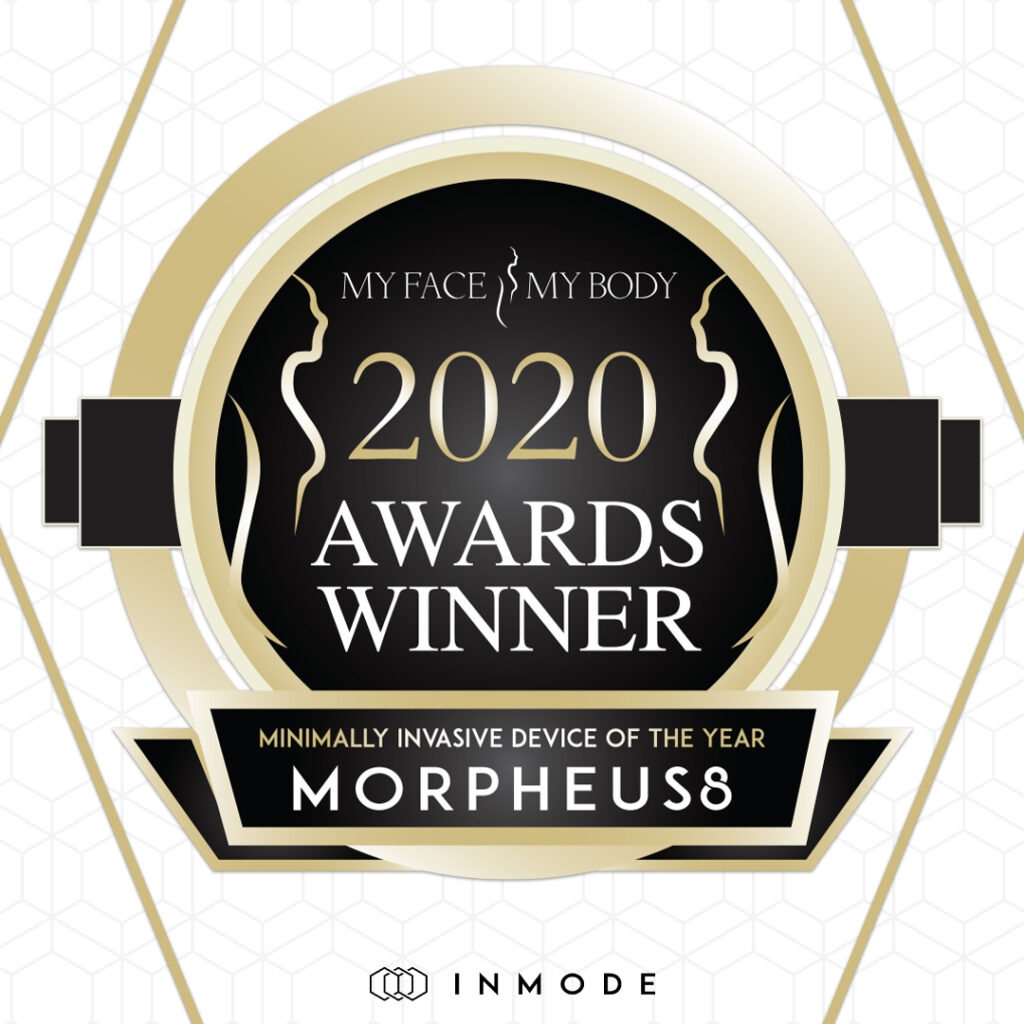 As Seen on Netflix: Skin Decision

Frequently Asked Questions
What can I expect during a typical treatment?
Your aesthetic specialist will perform a thorough consultation to determine the best approach and plan of care for your needs and desired look. Most patients require 3-6 treatments for maximum benefit, each spaced 2-4 weeks apart.
Treatment time varies from 30-60 minutes. First, a topical anesthetic is applied prior to procedure for patient comfort. Pronox, a low grade inhaled anesthetic, is also available for patient comfort. Next, the hand piece is applied to the areas of concern. Cool compresses are applied after the treatment.
What is the downtime post Morpheus8 treatment?
There is no significant downtime. However, we do advise to wait 1-2 days before applying makeup and avoiding direct sun exposure post treatment. It is also recommended that patients use a broad spectrum sunscreen daily to protect the skin
What are the common side effects?
What patients can expect to feel is a pressure and sometimes a pinch during the treatment. Slight redness may also be noted. While many patients have slight discomfort during/immediately after the treatment, some patients experience no discomfort at all. Although rare, some patients may experience a histamine reaction post procedure that is corrected with cooling the skin or administration of antihistamines/steroids.
How long before I see results?
Visible results may be seen within a few days, but typically results are noted three weeks post initial procedure. The full results of the treatment may not be noted until three months after the treatment.
How long do the results of Morpheus8 last?
Indefinitely! However, you may require maintenance treatments as you get more birthdays due to normal changes in collagen and elastin that occur to the skin over time.
What is the typical cost of Morpheus8?
Face and neck
$1200 for 1 treatment
$3000 for 3 treatments
Face only
$1000 for 1 treatment
$2800 for 3 treatments
Neck
$800 for 1 treatment
$2000 for 3 treatments
Submental fullness/Jawline
$500 for 1 treatment
$1300 for 3 treatments
Around eyes
$450 for 1 treatment
$1200 for 3 treatments
Around the mouth
$450 for 1 treatment
$1200 for 3 treatments
Eyes and Mouth
$800 for 1 treatment
$2200 for 3 treatments
Hyperhidrosis (Excessive Sweating)
$2220 for 3 treatments each spaced 3-6 weeks apart
Scars
Starting at $500 for 1 treatment
$1200 for 3 treatments
Cellulite and stretch marks
Starting at $1000 for 1 treatment
Starting at $2800 for 3 treatments
50% off second area!
Who should not receive Morpheus8?
You should not receive Morpheus8 if you are pregnant, trying to become pregnant or are breastfeeding. Likewise, if you have a pacemaker or internal defibrillator. Please let your aesthetic consultant know if you have a history of a permanent implant in the treated areas, such as metal plates, screws, silicone implants or an injected chemical substance. Notify provider of any current medical history of cancer, especially skin cancer or pre-malignant moles. Notify provider of prior history of herpes simplex infection, psoriasis, eczema, rash or excessively/newly tanned skin. Be sure to notify provider as well if you have the following: an impaired immune system due to immunosuppressive diseases or are on immunosuppressive medications; severe cardiac disease, liver or kidney disease; uncontrolled diabetes or thyroid dysfunction; epilepsy; uncontrolled hypertension; history of keloid scarring or any condition that might impair healing of skin. Be sure to discuss with your provider any surgical, invasive or ablative procedure in the treatment area in the last three months, use of isotretinoin (Accutane) within last 6 months, or any placement of fillers in past 6 months or Botox in past 2 weeks. Be sure to alert provider if you have had PDO threads placed in last 8-10 weeks as well.