First of all, what is semaglutide?
Semaglutide is an FDA-approved injectable weight loss medication. Compared to other medications on the market, it may help you lose more weight. It is a once weekly injectable medication.
How does semaglutide help me to lose weight?
Semaglutide works by mimicking a natural hormone produced in the gut. It stimulates insulin production, helping control blood sugar spikes. This helps to reduce appetite, making it easier for you to lose weight.
What are the common side effects of semaglutide?
The most common side effects experienced by patients include appetite reduction and weight loss. Some individuals may experience nausea, vomiting, diarrhea, abdominal pain or constipation.
Why should I chose Evolve for the medical weight loss program with Evolve?
Our program at Evolve is one of the most comprehensive in the Cedar Valley and includes:
-An initial consultation with a physician
-Comprehensive education by a registered nurse on how to give your medication
-Large focus on lifestyle modifications to promote weight loss, to include high water and protein intake
-Monthly visits with a registered nurse to monitor weight loss progression
How do I book a consultation and what is the cost?
The physician consultation is $200, but this amount is waived if you book a 4 month treatment plan with us for $1999. The 4 month treatment program includes all the medications and supplies needed for semaglutide, as well as the physician consult and nurse visits.
Give us a call today at 319-236-7752 We'd love to take care of you!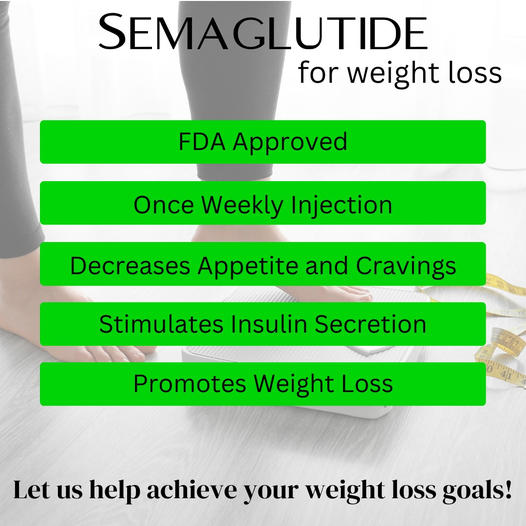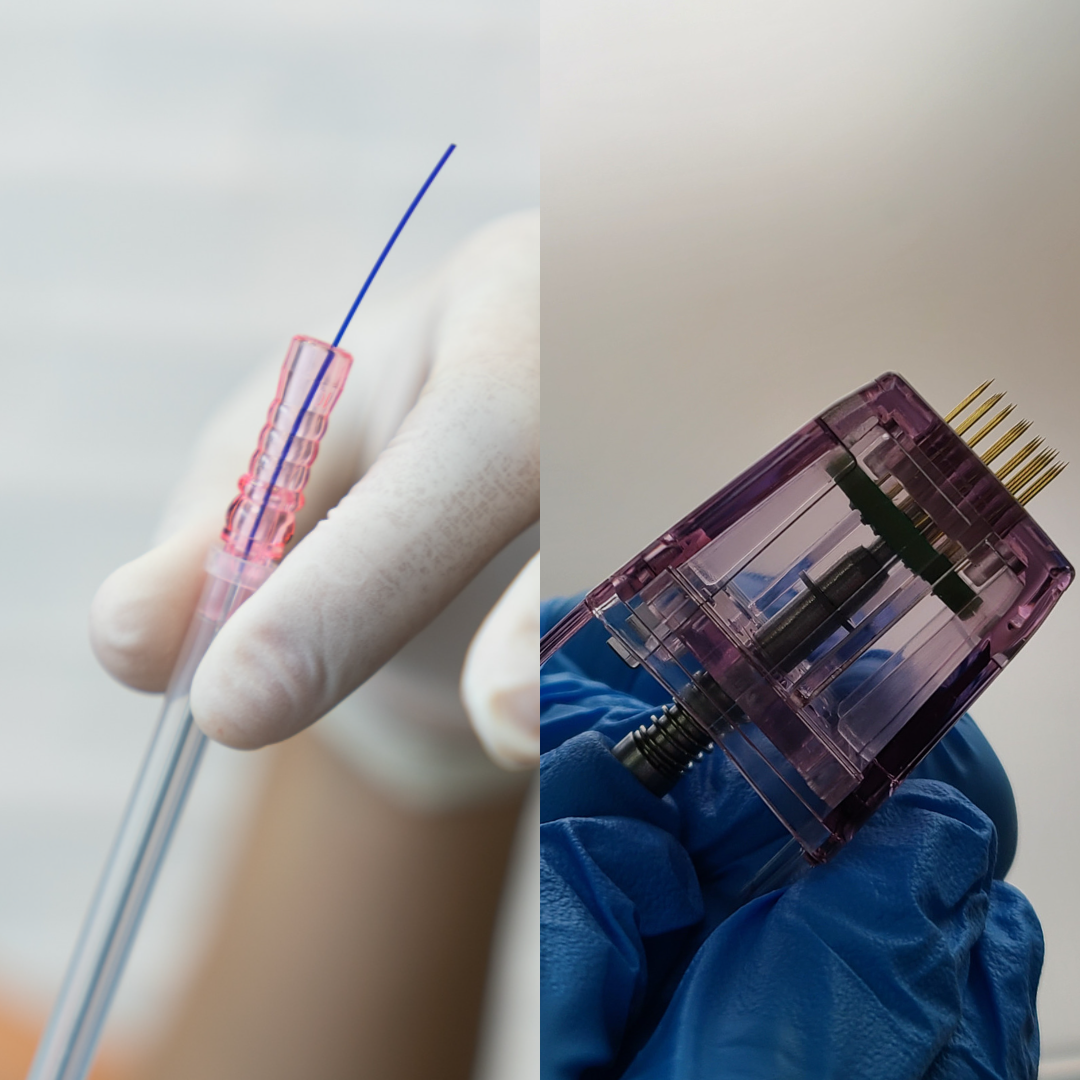 Hello all!
Hope everyone is doing well and enjoying the first glimpse of spring!
We get a lot of questions in regards to droopy tissue of the face and how do we know whether to do Morpheus 8 versus MINT PDO threads.
The answer is…it depends! When you come to see us at Evolve, we perform an in-depth consultation that reviews your medical history, your aesthetic goals, your timeline and your budget. Both are collagen stimulating procedures. Both are tolerable procedures with our numbing cream and amazing Pronox, which is our laughing gas to help with pain and procedure anxiety.
The Morpheus 8 uses microneedling that goes to deeper depths with radiofrequency energy. The result is skin remodeling with tightening, eradication of unwanted tissue/fat, and overall improvement in skin texture with reduction of wrinkles. The downtime post Morpheus 8 is minimal, with mild redness possible post procedure. We typically ask patients to use Aquaphor for 24-48 hours and avoid make up during that time as well. The results from Morpheus are amazing! But you have to be a little more patient to get the end results, as final results from one treatment are not evident right away. Results are "everlasting," outside of the fact that you hopefully continue to get more birthdays…but lose collagen along the way.
MINT PDO threads are created from a suture that we have used for over 30 years in surgical procedures. They dissolve and leave collagen stimulation behind. There are lifting threads that lift tissue instantly and smooth threads that add volume. The downtime post PDO thread placement is also relatively minimal, with a chance for bleeding or bruising during the procedure. Patients do need to avoid any exaggerated movements of the mouth and face for 2 weeks after placement of lifting threads. The collagen boosting results from MINT PDO threads are everlasting. The lifting effect might require a touch up in 9-12 months.
Consultations are always free if you want more information on how these procedures can help you look and feel your best!
-Crystal Schrader, ARNP