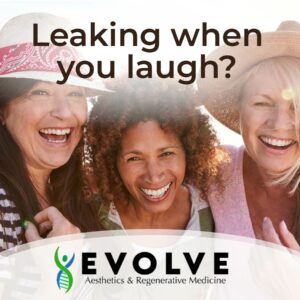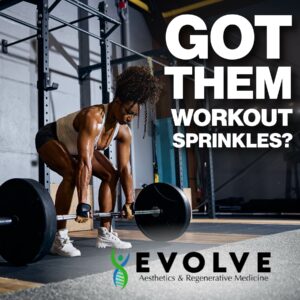 Hey ladies, this one's for you! Do you dribble when you sneeze or laugh? Do you suffer from dryness or painful sex? We can help you with these issues with no surgery, no pills, no creams. Do you realize more than 50% of women have these struggles?
Empower is a remarkable technology that does what its name says, it Empowers you! Empower is a new feminine wellness treatment option that helps restore women's lost sexual confidence and works to resolve the dreadful consequences of the aging process.
Whether you're 30 and just had a baby or you're 65, Empower is for you!
Why should you consider Vaginal Rejuvenation with Empower?
#1 – If you pee when you laugh, sneeze, workout, or even just walking.
#2 – If you have vaginal dryness or painful sex.
#3 – If you have laxity inside or out.
#4 – If your labia and vulva are stretched and wrinkled.
#5 – If you are dealing with urinary incontinence or urgency.
If you are dealing with any of the above issues, let's talk! Call for a free consultation!