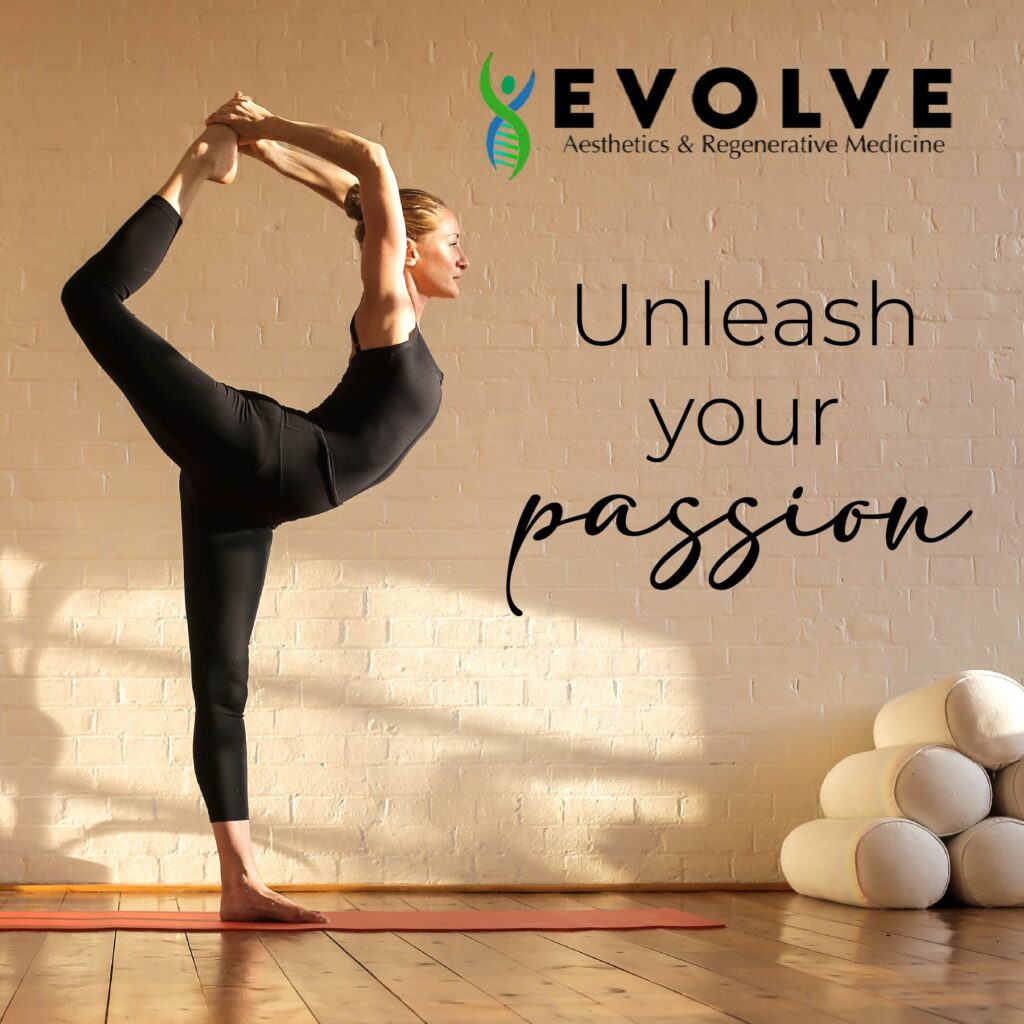 The O-Shot®, is a non-surgical treatment that increases sexual arousal and is part of Evolve Aesthetics vaginal rejuvenation approach.
Our patients report stronger and more frequent orgasms, an increase in natural lubrication and greater arousal after having the procedure done.
Evolve Aesthetics and Regenerative Medicine is your trusted medical source for Women's health. Find out if the O-Shot is right for you by filling out this form!