Xeomin® is a uniquely purified toxin without proteins. This means the chance of toxin resistance over time is reduced, as well as reduced chance of an inflammatory or allergic reaction if you had a previous reaction to botulinum toxin injections.
Xeomin® can be utilized to temporarily smooth moderate to severe forehead lines, crow's feet and frown lines between the eyebrows (the elevens) in adults. It can also be used as treatment for bunny lines, gummy smile, down-turning of the mouth, performing the lip flip and for treatment of TMJ pain/masseter reduction.
Evolve Aesthetics and Regenerative Medicine offers a wide range of injectables and free consultations to find the perfect combination for our clients.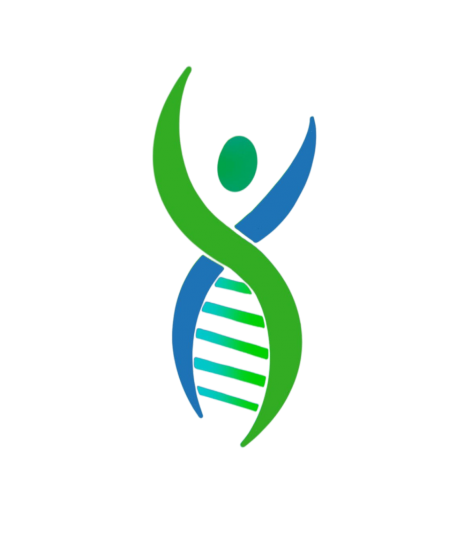 Frequently Asked Qestions
What can I expect during a typical treatment?
Your aesthetic specialist with perform a consultation to determine the optimal Xeomin® dosing to get the look you want. A small needle is used to inject the Xeomin® into the targeted muscle and may feel like a pinch.
Will I look like myself after Xeomin®?
Absolutely! Just with less wrinkles. You should not lose the ability to show expression when treated by a trained aesthetic specialist.
What is the downtime post Xeomin® treatment?
There is no significant downtime. However, we do advise patients to limit certain activities post injection to prevent the Xeomin® from moving from the area of injection. No laying flat or strenuous exercise for 6 hours post injection. No massage or manipulation of the tissues and no hats for 12 hours post injection.
What are the common side effects?
The most common side effects reported include redness, swelling at site of injection. Mild bruising and bleeding could also occur. Mild headache is also a common reported side effect. Other possible side effects include eyelid heaviness or brow drooping.
Other rare side effects that have been reported include dry mouth, double vision, blurred vision, dry eyes, and allergic reactions.
How long before I see results?
You may see results within 24-48 hours; however, most patients see full results in 7-10 days after their initial injection. If the desired result is not seen after 2 weeks of your treatment you may need additional Xeomin®.
How long does Xeomin ® last?
Results can vary, but typically 3 months.
What is the typical cost of Xeomin®?
Final cost is dependent on thorough consultation with your experienced aesthetic injector. Xeomin® is priced at $11/unit.
Who should not receive Xeomin®?
You should not received Xeomin® if you are pregnant, trying to become pregnant or are breastfeeding. Likewise, those with muscle or nerve conditions (such as ALS, myasthenia gravis, Lambert-Eaton syndrome, multiple sclerosis, etc.) should speak with their provider before pursuing Xeomin® injections. Please inform your provider had previous allergic reaction to botulinum toxin or any of the other ingredients in Xeomin®.